This week, John appeared on multiple television and radio programs to discuss his bid for the U.S. Senate in Maryland and further offer his perspective as a retired General and national security expert in the United States Air Force, addressing the rising tensions in the Middle East and the Israel-Hamas war, as well as the subsequent tensions growing in America.
Teichert proclaimed his support and confidence in Israel, saying, "Of course, it's heart wrenching for them, but they are ready to do what their country needs them to do to own their right of self-defense against Hamas."
Watch his interviews below: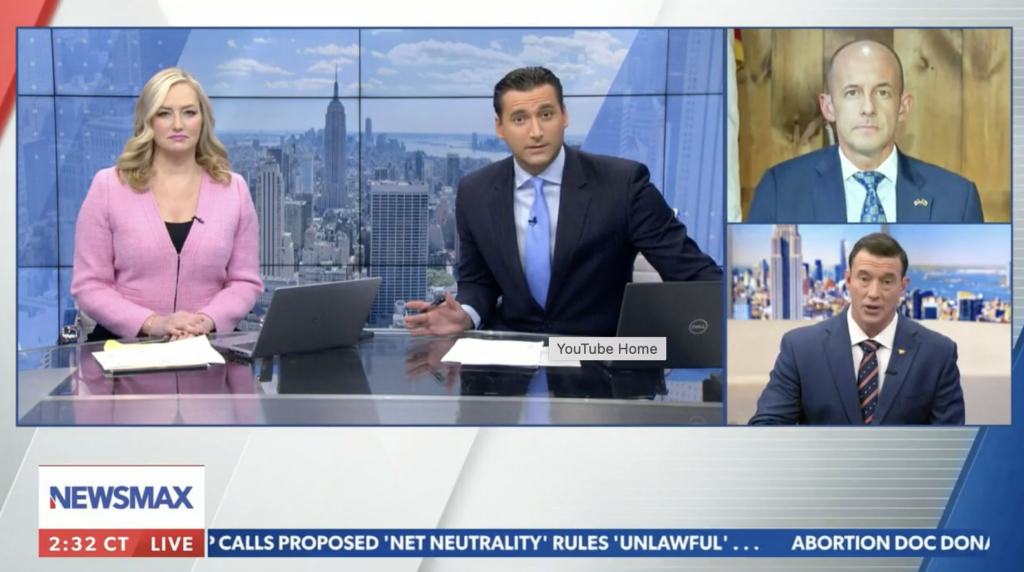 Teichert on Newsmax addressing the Gaza hospital bombing.
---
John appeared on Wilkow! to discuss military concerns in the Israel-Hamas war.
Teichert on Newsmax discussing the threat to the U.S. Embassy in Lebanon
---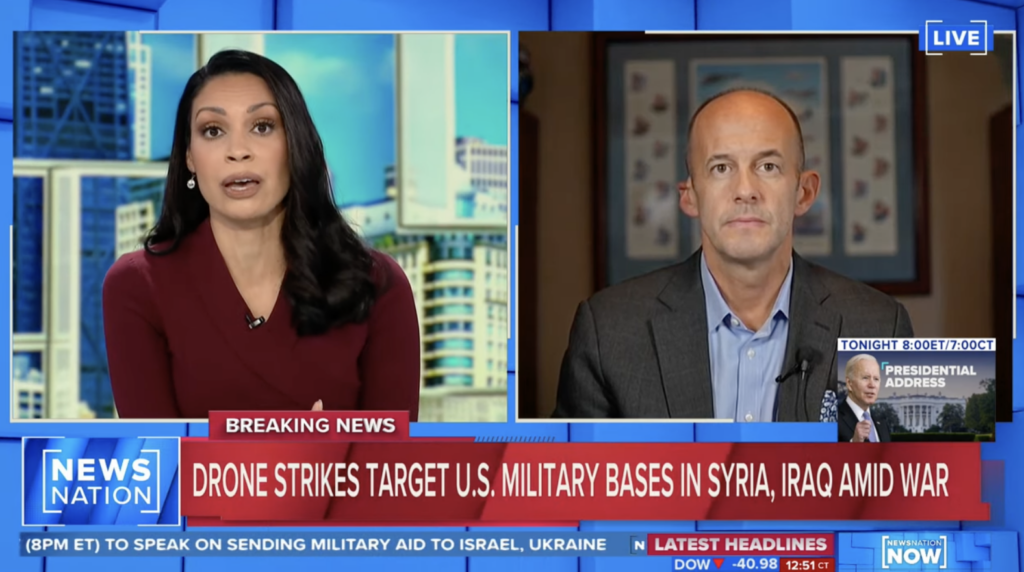 John also joined NewsNation again this week to discuss the latest drone attack on American interests stating in part, "I was over as a senior defense official in Iraq for 14 months in 2020 and 2021, when Iran, or Iran proxies, started using unmanned systems to attack the American interests in the region and frankly, for the last 44 years, Iran has created an arc of instability throughout the Middle East."
---
John also joined John Catsimatidis on his national radio program, Cats and Cosby, to discuss his U.S. Senate race and the situation in the Middle East.
---
On Tuesday, October 17th, John posted a video calling his opponents, Democratic U.S. Senate candidates Angela Alsobrooks and David Trone, to join him in condemning anti-Israel protests on college campuses and even in the halls of Congress.
"I hope my opponents running for U.S. Senate in Maryland use their free and protected speech to express similar outrage against Hamas and support of Israel."
Teichert remains in unwavering support of Israel. Watch the full video here.