Baltimore, MD – In case you missed it, Maryland U.S. Senate candidate and retired Brigadier General John Teichert addressed Israel's rumored military strategy of drawn out offensives against Hamas in Gaza during an appearance on Newsmax Tuesday.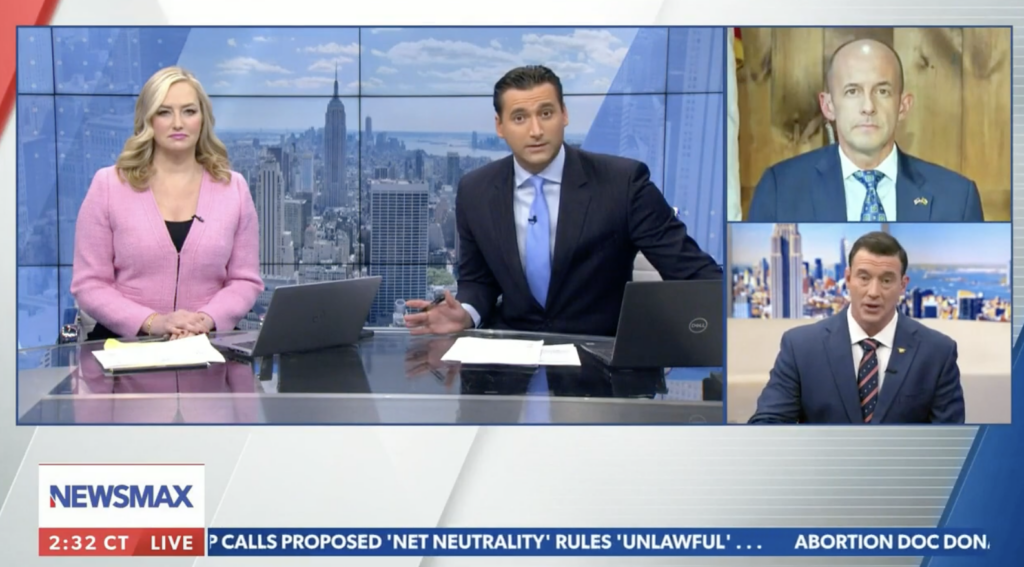 "Ultimately, their [IDF] primary objective is to remove Hamas from power and to defend themselves against subsequent attacks from Hamas." Teichert stated. "They have taken their time thus far now 10 days after the brutal attack on Israel to try to make sure that what they do militarily will help them achieve their objectives."
Teichert's response came as reports stated that Israel's ground offensive against Hamas may not take place in one unison invasion, but rather in phases to weaken Hamas over time. Teichert agreed that a slow progression through invasion of cities in Gaza and cutting supply lines will result in less civilian casualties and removal of Hamas from power.
When asked whether or not he believed the bombing of Gaza hospital was an attack by Israel, Teichert responded, "My experience in the region suggests Israel cares far more for the Palestinians than Hamas does, and I suspect if they go back and do the forensics on this one that it's unlikely that the IDF would be responsible."