Last week, John made appearances on multiple television shows to discuss politics in Washington DC while continuing to share his expert analysis regarding the Israel-Hamas war and tensions in the Middle East. John utilized his decades of experience as a leader in the U.S. Air Force, a father, a small business owner, and a mentor for sound leadership all around the world to speak on top issues including foreign aid, national security, the economy, and school choice.
Watch his interviews below:
---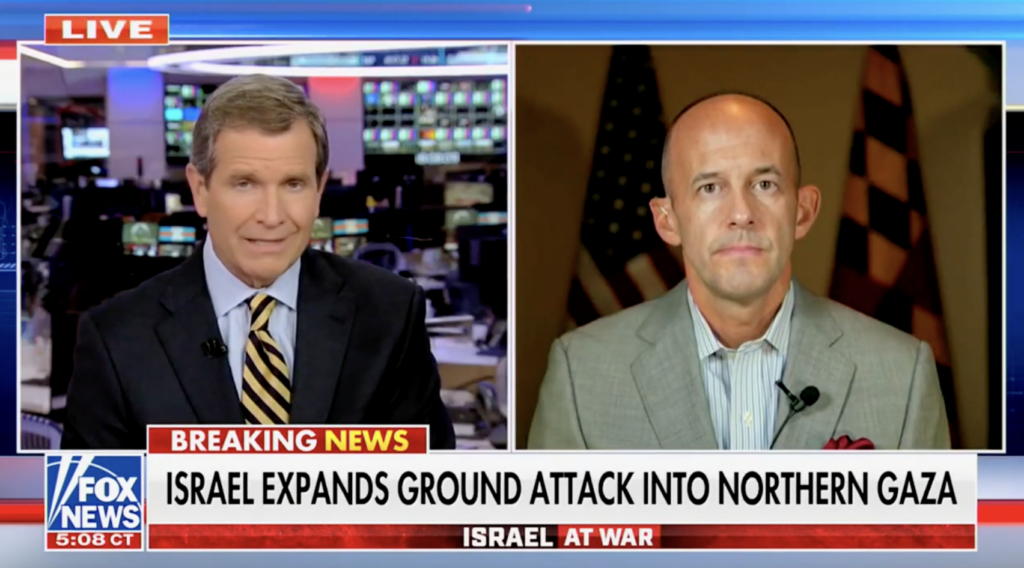 John Teichert joined Fox News this weekend to discuss Israel's offensive strategy, stating: "We've seen in the last 36 hours a very slow and methodical ground assault from Israel and they're constantly mindful of their three primary objectives which is to remove Hamas from power and a threat to Israel, to recover those hostages, and then to deter other threats in the region. And certainly juggling all those objectives has led the Israelis to the decision that they will methodically undertake a ground assault instead of maybe the larger-scale faster assault that we expected."
---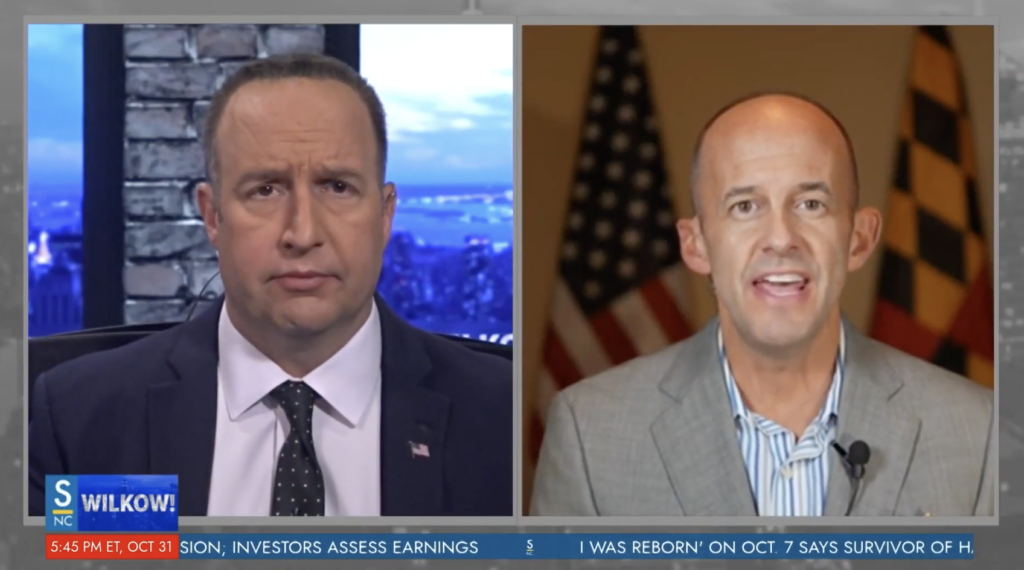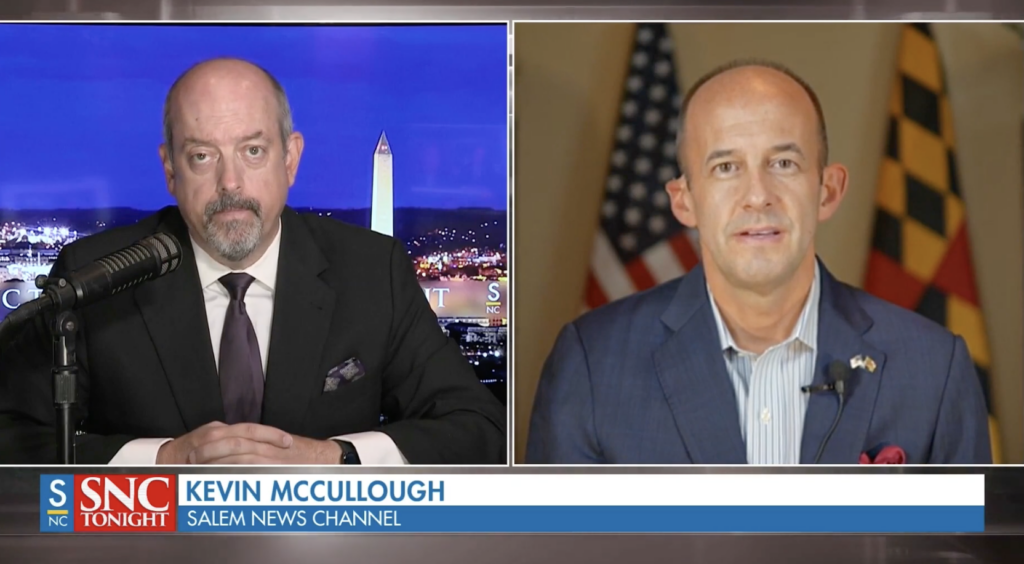 ---
Thoughts…
On Saturday, October 28th, John Teichert shared a video for National First Responder's Day, thanking the men and women who keep our communities safe. Watch the full video here.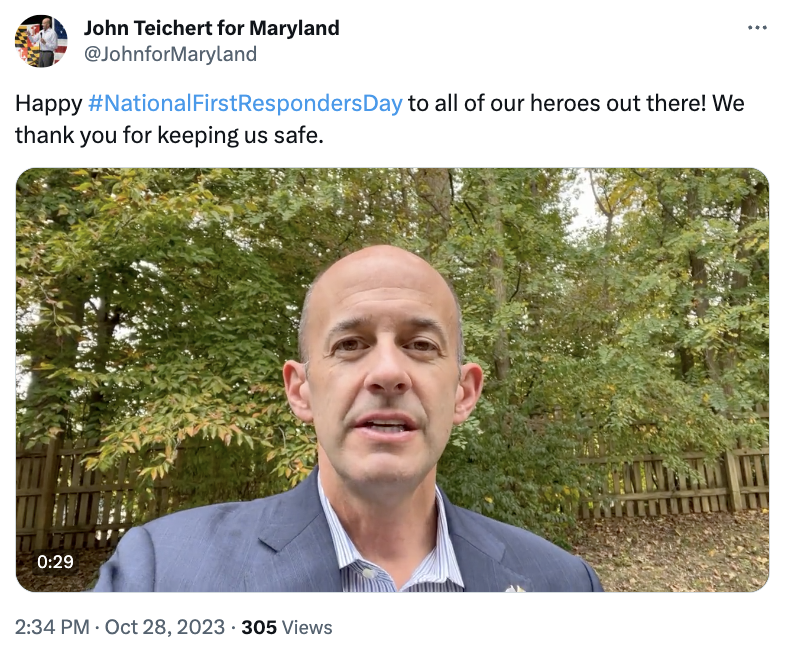 On Thursday, November 2nd, John signed a pledge to impose term limits in Congress. Read the full statement here.